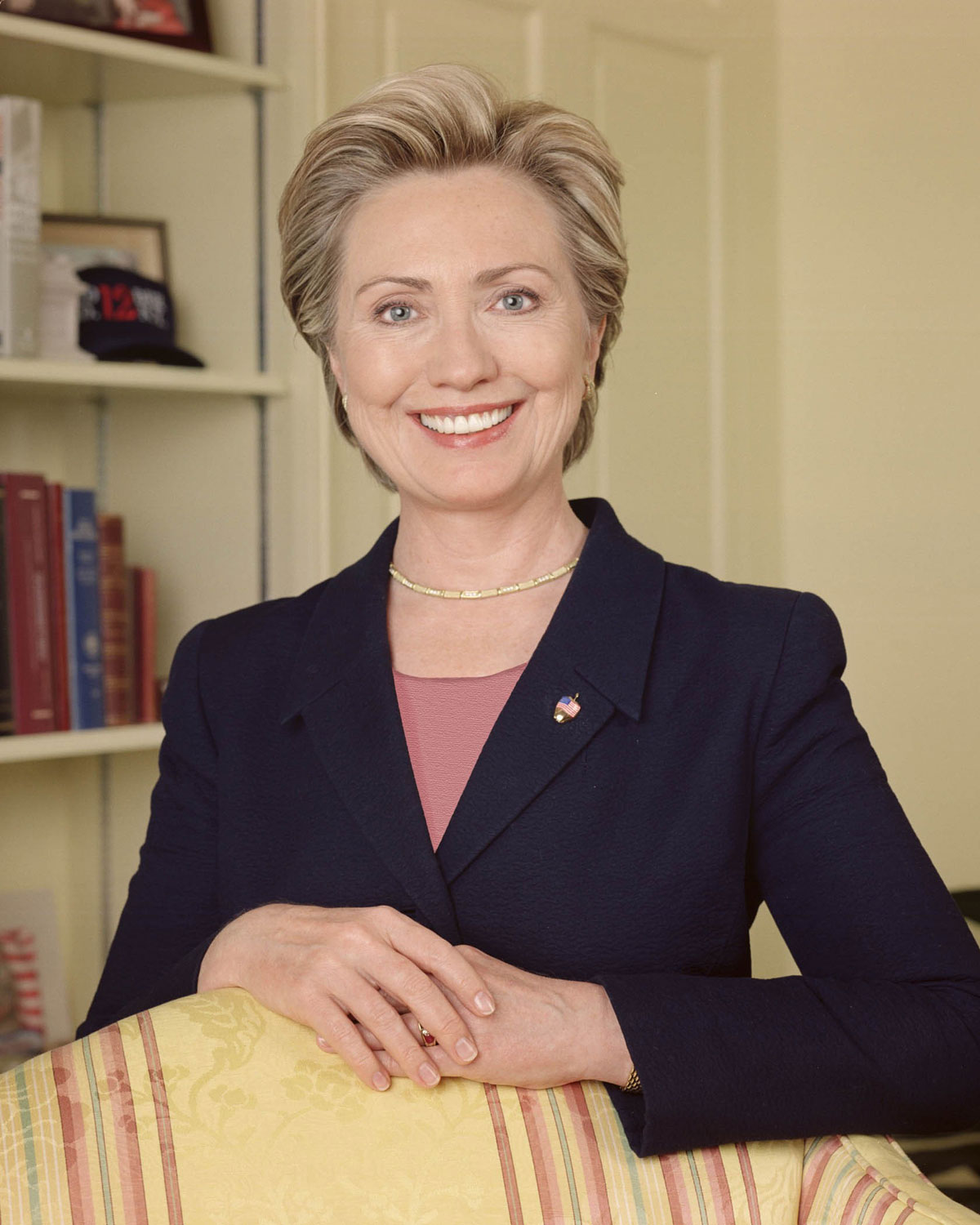 This is Democratic Senator Hillary Clinton, of
The State of New York
Also Democratic Hopeful Candidate for President
We have sent requests for Sponsor Partnerships,
however due to a heckic schedule, we have not been able to sound our voice
Regardless of Political Affiliation we are asking for your help.
Tell Hillary Clinton, what you think!
Ask her for her support E-Mail Via: www.HillaryClinton.com
or Call- (703)-469-2008
We called Today, to speak with Gov. Baldacci, got placed on
hold and transfered to Constiuent Services. We'll try again tomorrow.
Governor Patrick's Office was unsucessful as a Thomas Gradel, Constituent Services Aide,
denied access to speak with Gov. Patrick for any form of confirmation of support.
WE WILL CALL GOV. PATRICK'S OFFICE DIRECTLY
We called, it appears that Gov. Lynch was going to an "event"
and was unavailable. We'll try again Tomorrow